October 2, 2018
Organizing expert coaching and counselling by eminent educationists for students of Government High Schools.
2018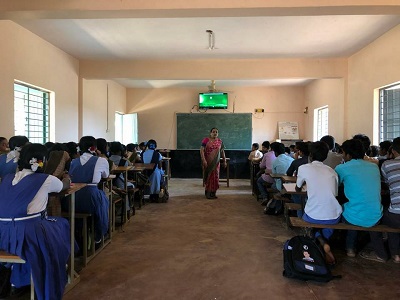 2017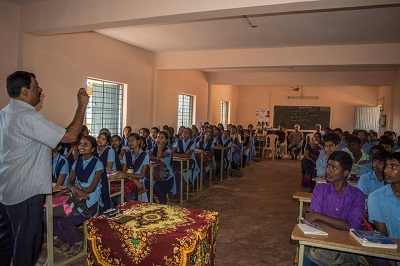 2016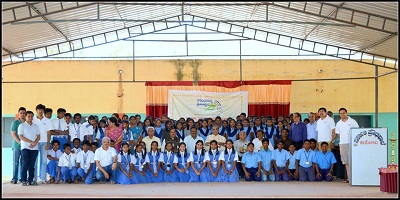 2015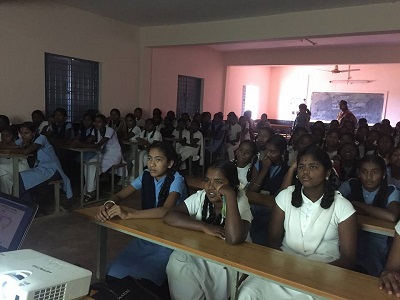 2014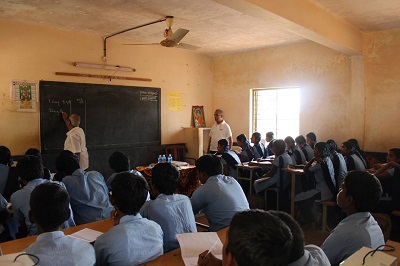 Dr. H. N Subbanna providing hands-on techniques for 10th standard students.
2013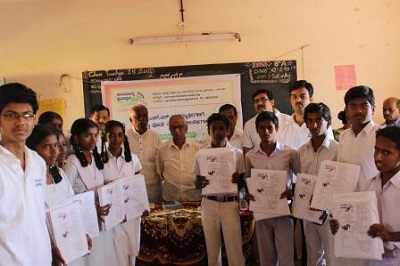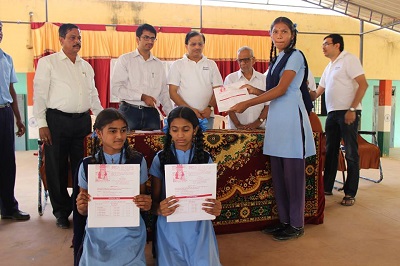 Dr. H. N Subbanna conducting motivational workshop for 10th standard students and distribution of model test papers.